weekend update
SNLame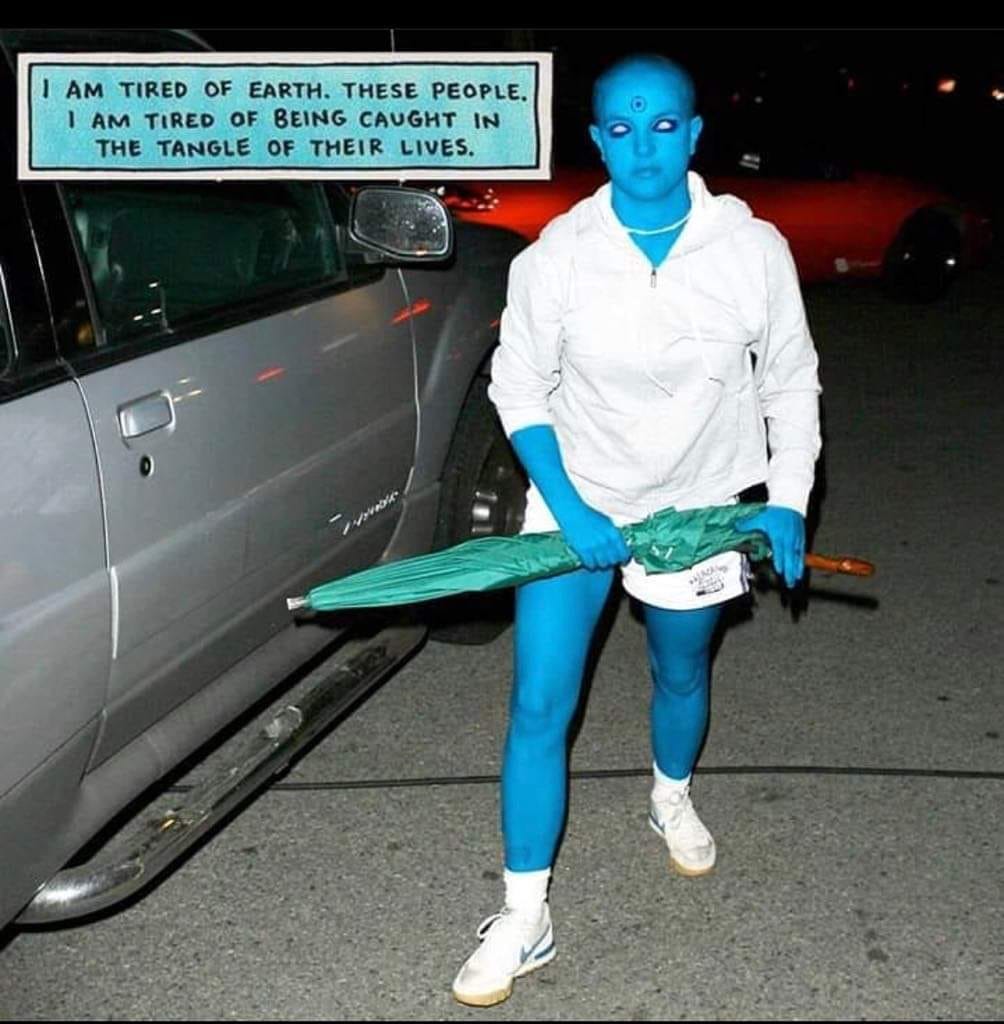 Hey! What a weird, productive weekend! I hope it's been nice for you. 
We've gained a Patron this week, which is amazing. Although now that we're a month in or so, I'm learning more about the rather generous cut Patreon takes for themselves in both service and payment fees. I'm seeing if there's a solution to this other than simply obtaining more patrons, but for now, if you're a patron you're absolutely amazing just like, keep sharing and retweeting lol. The Internet economy is getting harder. 
Good news! I recorded a podcast this week with Kale Smith, a friend of mine who runs The Youth Critic Podcast. I hope to have that edited and up this week, with more recordings on the books. Just looking to get as many out as possible to make up for the 14 months without a show. :)
I've got a new piece up on tylerscruggs.com
It's another spicy one (which, I swear, is not the only thing I'm interested in writing about), about a Twitter spat I had with writer/director/actor Kit Williamson. I am beyond over talking further about it, and I presume so is he since after publishing the piece today he blocked me on Twitter and Instagram and maybe elsewhere who could say? He's mad. I wish he wasn't mad and could hear the questions I'm asking him, but that whole thing was a fun distraction while I was bartending a slow day. Sometimes 
This week, I have to take care of a lot of personal business; putting out fires that have been going on too long. Ideally, this means not tweeting and getting things done. We'll see. Maybe Mondays can be a Twitterless day, as a treat. It seems like a good habit to start. 
I have not been very good at the good habit thing this year because I kinda exhaled and called it all pointless. But now I find myself without a solid plan for making my dreams come true and sort of waiting for phone calls that may or may not come. Obviously, that's not sustainable. So I'm taking this week to charge and take charge. It's time. 
I'm watching the Golden Globes right now, and I ended up tweeting what I thought about it before I could write it here. 
Speaking of Awkwafina, I have the Darkroom mailer in hand and that film roll will be in the mail tomorrow. I hope they come out okay! I really have no idea. 
This roll was from the Atlanta Film Festival back in April 2019, where I first saw The Farewellwhich included a Q&A and interview with director Lulu Wang and Awkwafina herself. So I probably have something cool. You'll be the first to know. 
I'm gonna wrap this one up quickly because tbh I'm writing it Monday night but I should have another blog post momentarily. 
Hope this is a more interesting look into my day-to-day than Instagram Stories and Tweets. But most of all I hope you're doing well and taking care of yourself and squeezing in a nap or something. 
With care,
Scruggs